News
Keep up-to-date with the latest Cowbell news
2019 Cowbellpedia Kicks Off with Press Conference
Posted by

Cowbell

on

09 January 2019
---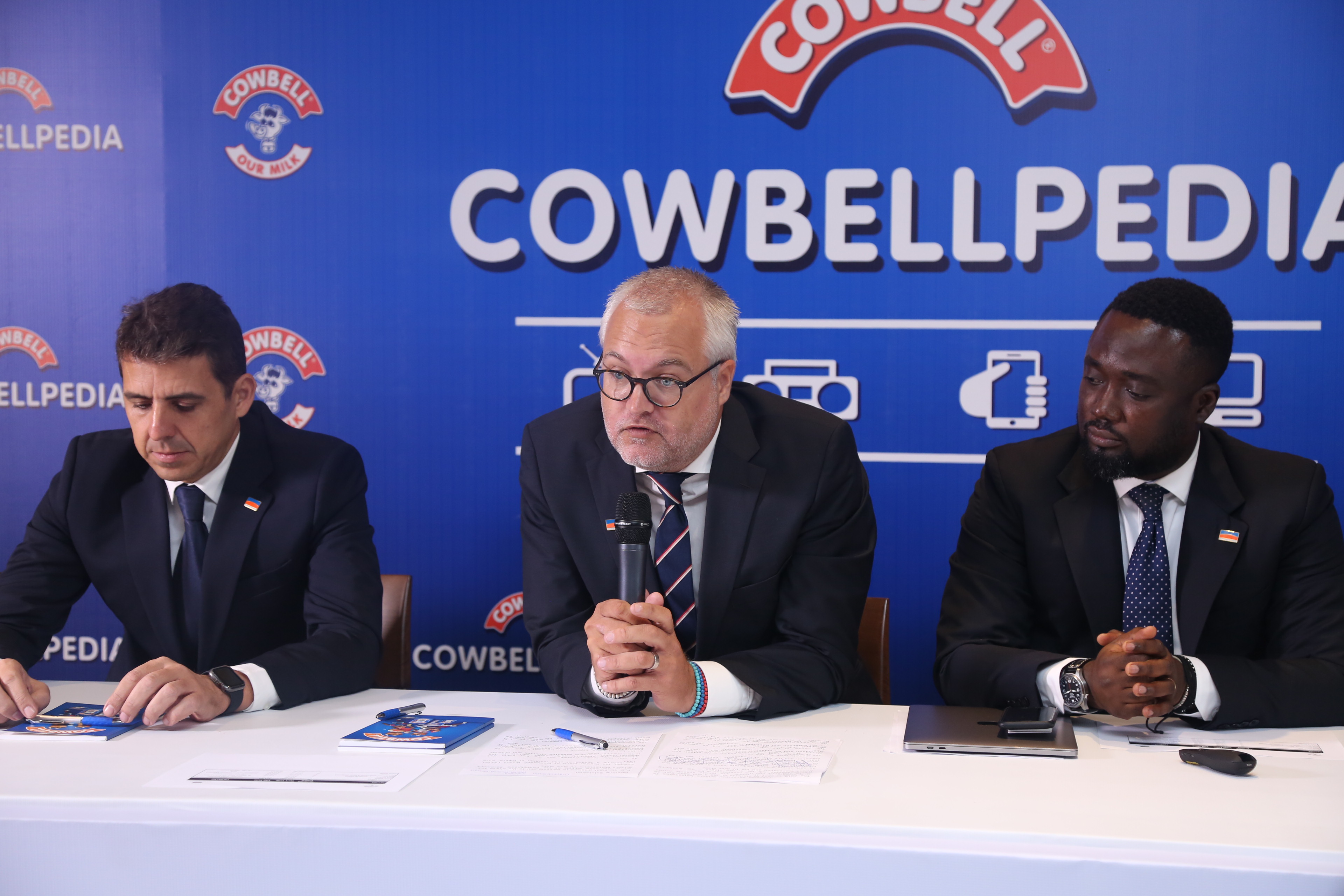 The 2019 Cowbellpedia Secondary School Mathematics TV Quiz Show kicked off today, with a press conference organized at the Raddison Blu Hotel, Ikeja, Lagos. The competition, an initiative of Promasidor Nigeria Limited, proceeds into another year with the mission of continued and sustained investment in global education.
Managing Director, Mr Anders Einarsson, declared Cowbellpedia 2019 officially open, welcomed all stakeholders and appreciated them for their presence at the press conference. While announcing the ultimate prize for this year's edition as N2Million and an all-expense paid educational excursion outside the country, he also emphasized Promasidor Nigeria's commitment to adding value to the educational sector in Nigeria with a special focus on Mathematics which is the bedrock of Science & Technology.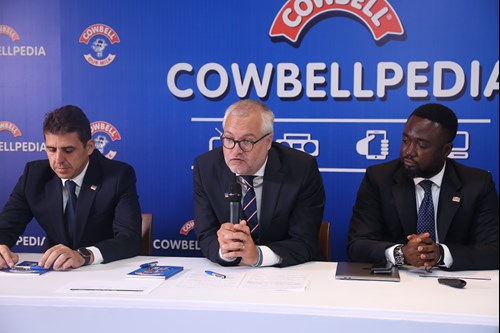 He noted that apart from Cowbellpedia, Harness Your Dream, a career awareness workshop for public secondary schools, is another platform through which Promasidor is shaping the lives of our future leaders. Mr Einarsson endeared the students to take another Cowbellpedia opportunity and make maximum use of the privilege to their advantage.
Mr Abiodun Ayodeji, Marketing Manager, in his presentation remarked that, since it is in the company's tradition to continuously improve on previous initiatives, thus everyone should expect a better edition of Cowbellpedia TV Quiz Show this year. As a way of complementing outstanding performance at the state level, students who took first, second and third positions in the qualifying phase will be rewarded with 30, 000 Naira, 25,000 Naira and 15,000 Naira respectively in each state. He further stated that the motive was to complement the students before the finals. He also announced timelines for the 2019 edition of the competition: Qualifying Examination will hold on Saturday, February 9, 2019, Results will be released on World Milk Day; June 1 2019, and the TV Quiz Show will commence in the month of June 2019.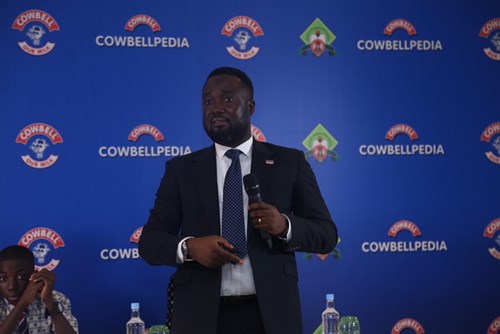 Both winners of 2018 edition of the competition in the junior and senior category, who also graced the occasion, thanked Promasidor Nigeria for the opportunity. They enthused over the fun and exposure they enjoyed during the educational trip to Dubai. Akinfoluhan Akinleye and Chinedu Mgbemena took the opportunity to charge other students to take on the challenge and 'rare opportunity' to participate in the 2019 edition of Cowbellpedia. They were of the notion that students should overcome the 'phobia for Mathematics and take on the challenge'.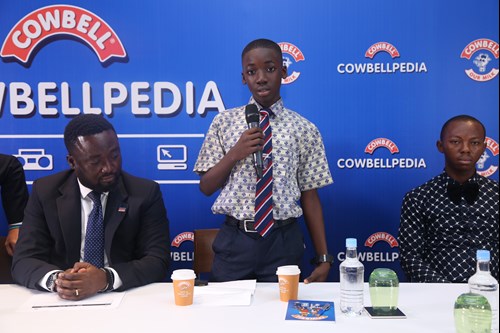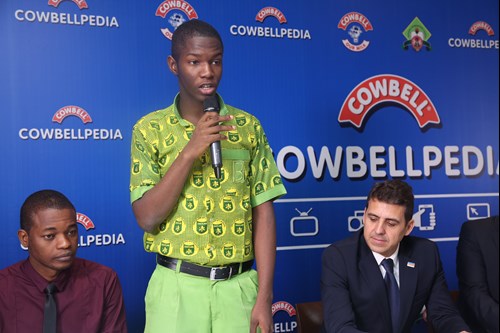 As always, the event was well attended by dignitaries, journalists and anchored by the Cowbellpedia Quiz Master, Oscar Oyinsan.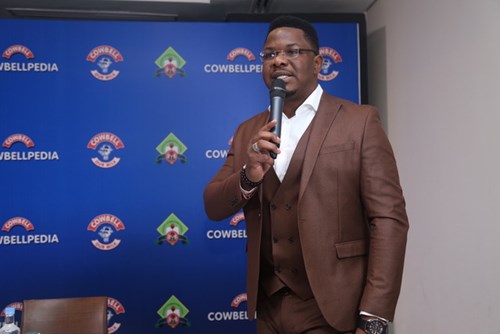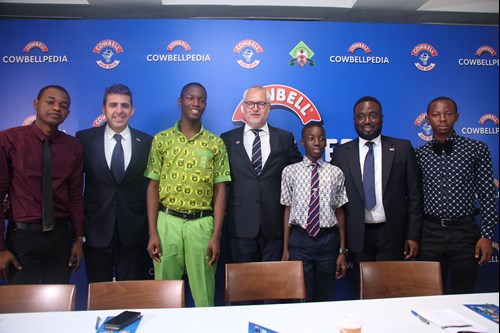 The 2019 Cowbellpedia registration portal is now open for secondary schools across the country to register. Visit 
http://www.cowbellpedia.ng
---